Military Network Radio and Linda Kreter presents:
More About Hearing Loss – It Matters

–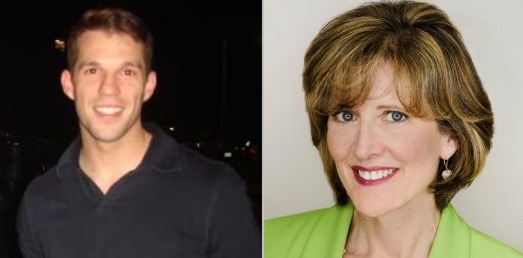 Guests
Ross Meglathery
of Paralyzed Vets of America and
Barbara Kelly
, Executive Director of the American Hearing Association join us today to discuss the vital ways that this most common of all veteran injuries affects every aspect of a veteran's life — and their families.
War is loud — and until recent years, considered an occupational hazard. No joke with loss of socialization, communication, and pending isolation, hearing loss prevention is taking a bigger role in training and practice. Learn about new options, solutions, and prevention.
Click here to download the show, or click below to listen live. Also on iTunes, Google Play, Stitcher, and other outlets. Air date 31May2020.