Military Network Radio with Linda Kreter and Co-host Les Davis presents:
Operation First Response
–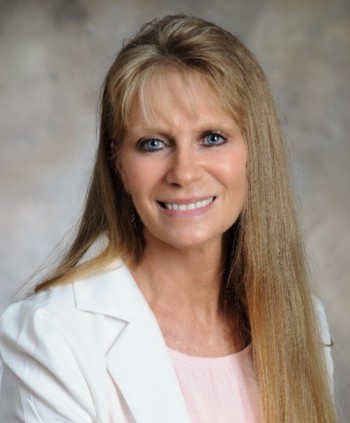 Executive Director Peggy Baker
was compelled to act and serve after her son joined the military. Every day since then, she and her team have assisted military and veteran families quietly and effectively.
Veteran Tony Porta
(USMC, medically retired) was introduced to Operation First Response during intensive medical treatment at BAMC in San Antonio.
The entire military medical system was overwhelmed in the early years of the current conflicts, and needs were clear. Operation First Response puts caring in the forefront of all they do, while responding to the immediate and continuing needs of military and veteran families. They specialize in filling financial gaps, emergency needs, and adapt on the local level to find resources and partners to meet greater needs.
Because finding the right organization is difficult, Peggy's Backpack Program Team sends information and personal items directly to the battlefield, so families may have knowledge before they need it. They are active at the intake hospitals, and manage 30-40 cases each day. Word of mouth and grateful recipients pass it forward.
Hear how this strong grassroots organization responds rapidly to needs, with proactive outreach to service members before separation, immediate support for financial assistance, and supports veterans of every era. Partnerships address challenging needs and ongoing support is key. Donations are always appreciated to keep serving the families in need and more information is at www.OperationFirstResponse.org.
Click here to download, or click below to listen live. Also on iTunes, Google Play, Stitcher, and other outlets. Air date, 07Jun2020.