Military Network Radio with Linda Kreter presents:
"Where the War Ends" by Tom Voss
–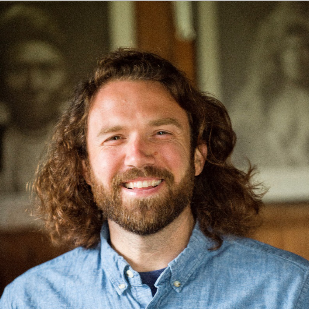 Guest and Army veteran
Tom Voss
talks about his journey from severe PTSD and moral injury to healing. Here is a deeper discussion of
moral injury
and PTS, and many families will relate.
Tom Voss found returning to "home" challenging and had trouble adjusting to what he'd seen and experienced in war. There was survivor guilt, what-ifs, and challenges with grief and shame. Through his trek from Wisconsin to California with an Army buddy, he learned about himself, and therapies that worked for PTS healing, encapsulated in his book, "Where the War Ends".
Find out more at www.TheMeditatingVet.com. Also on Twitter @Tom__Voss.
Download the podcast here http://bit.ly/MNR-WhereWarEnds-TomVoss, or listen live below. Also available on iTunes, Google Play, Stitcher, and other outlets. Air date: 18Dec2019.