Military Network Radio with Linda Kreter presents:
Hot! Part 2: Heatstroke
–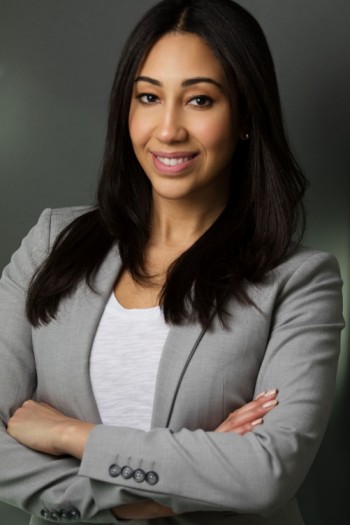 Guest Lt Commander (USN-R) Danielle Centeno
, and Asst. Vice President of the American P&I Club, shares more information on the progression of more serious symptoms when hot environments, prolonged exposure, and intentional hydration and electrolyte loss are ignored. Heat exhaustion and heatstroke discussions follow the information shared in our first podcast about heat illnesses.
With so many people largely indoors for months this year, it's more important than ever to be aware of symptoms and to take precautions. This second in our mini-series is more serious, and please know these conditions may create long term recovery and heat vigilance. Great information for increased awareness, prevention, and support.
Part 2 of a two-part mini-series. Find our more at www.American-Club.com under Loss Prevention, or on www.SeafarerOutreach.com under Services, Podcasts.
Click here to download https://bit.ly/MNR-HeatExhaustion, or click below to listen live. Also on iTunes, Google Play, Stitcher, and other outlets. Air date, 26Jul2020.