Linda Kreter and WiseHealth for Women Radio and Military Network Radio presents:
Audio of Veterans, Caregivers, and Survivors Federal Advisory Meeting — Caregiver Support Program (CSP) Section with Q&A and Subcommittee Reports
–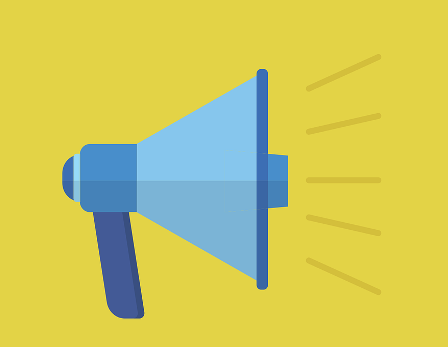 This is an audio compilation of the Federal Advisory Meeting for Veterans, Caregivers, and Survivors, held virtually in Washington DC on Oct 28th from 12pm–3pm.
We share this recording to support and inform the thousands of caregivers who were unable to devote three hours to hearing key updates. 
Contents:
Start – 5:40 PCAFC background, listening sessions, eligibility criteria review
5:40 – 9:00 Communications, service gaps, detailed decision letters, appeals
9:09 – 13:22 Culture shift, respite, consistency, respite, mental health, financial services, and attention to the individuals
13:30 – 17:54 Standardized assistance, Phase 2 expansion, Appeal options, key dates for appeals/process, supplemental claims details
18:01 – 24:05 Centralized location to send appeals, confirmation of receipt, new forms, dedicated queue and records reviewed
24:10 – 26:54 PGCSS, focus on November summits at all VAMC's for CGs
26:52 – 43:15 Questions and Answers to Dr. Richardson
43:15 – 49:56 Subcommittee Reports, Ms. Melissa Comeau and Ms. Bonnie Carroll
Please direct any questions to the social media pages for www.Veteran-Warriors.org or www.VeteranCaregiver.com.
Click here to download the show: https://bit.ly/3t2c9bQ, or click below to listen live. Also, on Spotify, iTunes, Google Play, Stitcher, and other outlets. Air date 04Nov2022.