Military Network Radio with Linda Kreter presents:
Inner North Star PTSD Retreats for Women Vets
–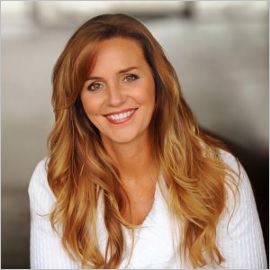 Our guest today is Army veteran
Michelle Dutro
. As a woman veteran, she knows firsthand how PTSD can be mismanaged — and how healing and PTSD management can be supported.
Working with both veterans and first responders (separately on retreats), this program uses Mindset, Skills, and Practice and asks each day: "Who did you help?" A smart train-the-trainer aspect leverages the work, and keeps alumnae engaged, also part of the value of the retreats.
Learn more how adversity and shared experiences can help you and others you care about. PTSD healing comes from practices as a part of life for sustainability.
Find out more at www.InnerNorthStarPTSDRetreatCenter.org, and download the podcast here http://bit.ly/MNR-WomenVetsPTSDRetreats, or listen live below. Also available on iTunes, Google Play, Stitcher, and other outlets. Air date: 19Nov2019.