Military Network Radio with Linda Kreter presents:
Les Davis – The Road to Entrepreneurship
–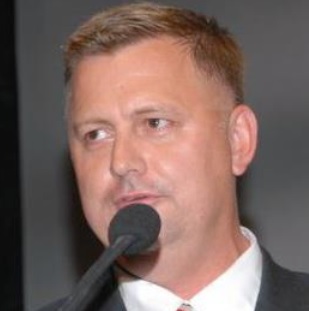 Guest and Army veteran Les Davis
shares his experiences and The Road to Entrepreneurship today. Les followed his dream, and found the road to his own thriving business many years after working mostly in veteran-focused educational positions. When the time came to leap or lose the opportunity, he took it — and learned that his years in service gave him the experience and intuition to lead.
Supporting his new staff, management, finances, and even changing family relationships were enhanced by the prior experiences. It's never too late to follow your dream!
Click here to download http://bit.ly/MNR-LesDavisEntrepreneur, or click below to listen live. Also on iTunes, Google Play, Stitcher, and other outlets. Air date, 13Aug2019.