Military Network Radio with Linda Kreter and Co-host Justin Constantine presents:
Answers & Info for Special Needs Families
–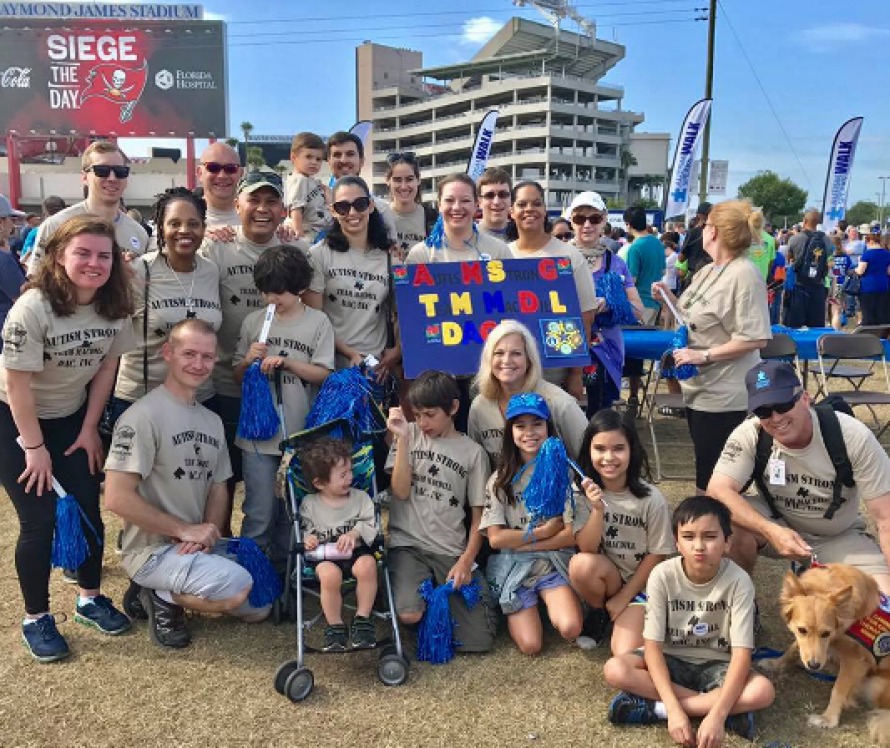 Guest Julie Reyes, military spouse, special needs parent, and avid advocate shares wisdom about being a special needs family in the military. Julie noticed something different about one of her three triplets; there was slower developmental progress and her gut told her to research. This led to her knowledge and advocacy for other parents finding themselves with a diagnosis of a medical condition (autism/spectrum disorders and other physical and developmental diagnoses are included) eligible for the support and benefits of the Exceptional Family Member Program (EFMP).
This show covers the details of the EFMP program, dispels myths and provides guidance for career considerations and benefits use, including respite care. Coming from a military parent familiar with the program, you'll hear no-nonsense answers, resources, and new hope with this valuable program. Julie also has a support Facebook page: https://www.facebook.com/community4action/.
Download the podcast here http://bit.ly/MNR-SpecialNeedsFams, or listen live below. Also available on iTunes, Google Play, Stitcher, and other outlets. Air date: 27Aug2019.