Military Network Radio with Linda Kreter presents:
"We Regret to Inform You" – A Survival Guide for Gold Star Parents
–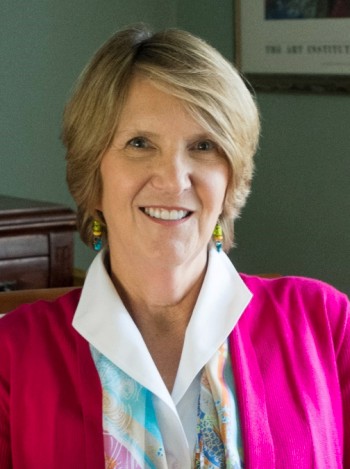 Guest and author Joanne Steen
shares invaluable information through her life story and new book about parents surviving the loss of their son or daughter serving in the military. When we consider "casualty notification", the mental picture is often a young widow and family. Through speaking and counseling, Joanne found that Gold Star Parents have unique grief and few resources. In today's show, Joanne shares abundant supportive guidance and practical knowledge about a difficult topic.
Families are complex, and the military a mystery to many civilians. Losing a family member in a training accident, on drill weekend or deployed far away – may be seen quite differently by the community. In this "hierarchy of loss", Joanne shares how to help, the need for grief, secondary loss, and how to best communicate with families. Words matter.
Men and women process grief differently, holidays and anniversaries problematic, relationships are strained and unusual family relations may cause disenfranchised grief with few outlets. Find our more at www.GriefSolutions.net, and her book at http://bit.ly/MNR-JoanneSteen.
Click here to download http://bit.ly/MNR-RegretToInformYou, or click below to listen live. Also on iTunes, Google Play, Stitcher, and other outlets. Air date, 11Jun2019.