Military Network Radio with Linda Kreter presents:
Veteran Internships – On The Job Training
–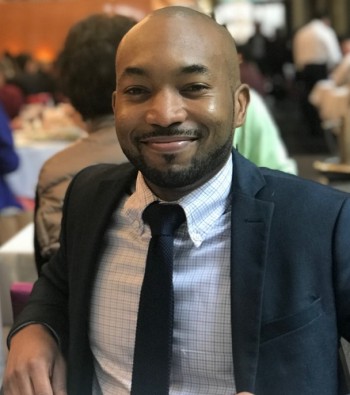 Guest
Robert E. Woods, III
talks frankly about how to gain experience to find the right job for you and your family. Much of veteran job unhappiness stems from mismanaged expectations, and
internships
let you experience the corporate culture, what's negotiable, trust, and how to fit in. Take a step back to go forward!
Find out more at the Knight's Tale Podcast, https://feed.pippa.io/public/shows/knights-tale.
Click here to download http://bit.ly/MNR-VetInternships, or click below to listen live. Also on iTunes, Google Play, Stitcher, and other outlets. Air date, 14Mayr2019.