Military Network Radio with Linda Kreter presents:
"Mission Transition" – Finding Your Way in the Civilian World
–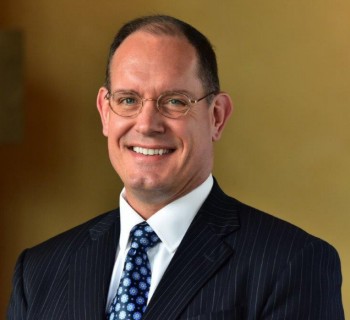 Guest and author Matt Louis
joins us today to discuss his experiences and support for those going through the transition from military service to civilian employment, or education and entrepreneurship. While veteran employment rates have lowered, there is always a need for practical guidance and greater understanding on both sides. Veterans as well as employers must be ready and willing to adapt for success.
Find our more at www.matthewjlouis.com, and his book at http://bit.ly/MNR-MatthewLouis.
Click here to download http://bit.ly/MNR-MissionTransition, or click below to listen live. Also on iTunes, Google Play, Stitcher, and other outlets. Air date, 28May2019.