Military Network Radio with Linda Kreter presents:
Soooo… How Important is Sexual Reconnection Anyway?
–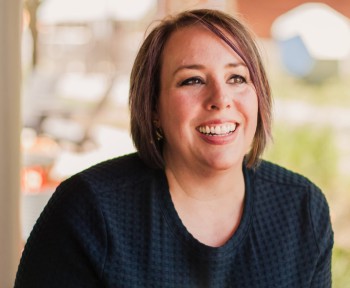 Guest and former Navy physician Dr. Heather Bartos
talks about the facts and fears of sex and intimacy after separations. We are sexual beings and many factors affect ease following a deployment or separation — here is practical guidance on how to listen, communicate, adjust to injuries visible and invisible, and how to be a partner, not a "project".
Find out more guidance at www.HeatherBartosMD.com, and don't miss her fantastic, candid emails and blog postings, with an engaging Facebook community.
Click here to download http://bit.ly/MNR-SexReconnection, or click below to listen live. Also on iTunes, Google Play, Stitcher, and other outlets. Air date, 30Apr2019.