Military Network Radio and Linda Kreter presents:
"Tell Your Children: The Truth about Marijuana, Mental Health, and Violence"
–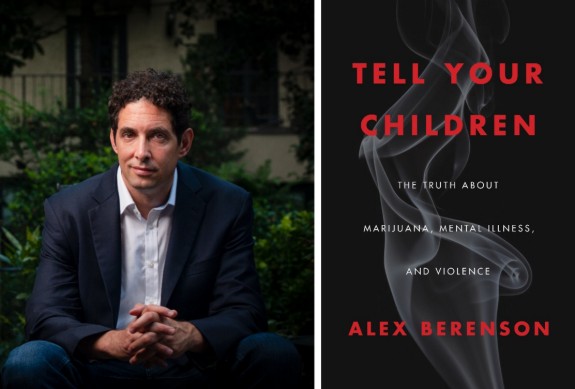 Guest and author
Alex Berenson
has done extensive research about the use of marijuana amid the widespread growth of legislative easing. His new book, "Tell Your Children: The Truth About Marijuana, Mental Illness, and Violence" takes no political stance. Cannabis use is a personal choice, and the book takes no judgment or stance.
In this episode, Alex shares the science, research, outcomes, and patterns of cannabis use. Learn about side effects from edibles, possible interactions and symptoms, plus safety and knowledge of how cannabis has evolved. Learn of symptoms you may attribute to prescription medications or to circumstances rather than the use of cannabis. No matter your view — pro or con — on cannabis use, you are well served by hearing the background, science, and politics behind marijuana use.
Find the book here, http://bit.ly/MNR-AlexBerenson, or anywhere fine books are sold. More information about the author at www.AlexBerenson.com.
Click here to download the show http://bit.ly/MNR-TellYourChildren, or click below to listen live. Also on iTunes, Google Play, Stitcher, and other outlets. Air date 29Jan2019.