Military Network Radio with Linda Kreter and Co-host Les Davis presents:
The Psychological Effects During Transitions
–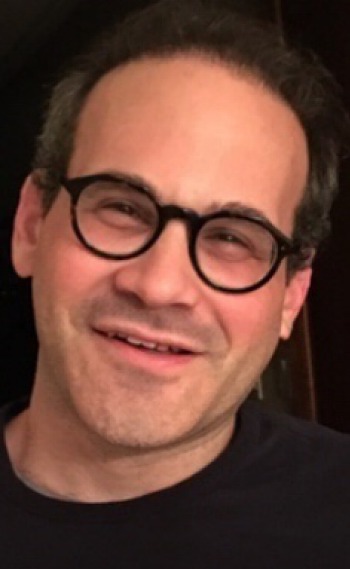 Guest
Jonathan Kaufman
has long worked with veterans and families and the sometimes overlooked, but important psychological aspects of transition.
Typically transition focuses on logistics: resumes, career change, college/certifications, adjusting to a new community and more, but there are many psychological stressors in leaving the military. Veteran identity, family dynamics, connection, communication, alive day, frustration, medical needs and acceptance are a few. Separation from the military is a large lifestyle event and milestone; this show acknowledges the major hurdles and recognizes this important gateway to the rest of your life.
Learn more at www.jkaufmanconsulting.com.
Click here to download the show, or click below to listen live. Also on iTunes, Google Play, Stitcher, and other outlets. Air date, 04Dec2018.