Military Network Radio with Linda Kreter and Sandra Beck presents:
Choosing Happiness – with LuLaRoe
–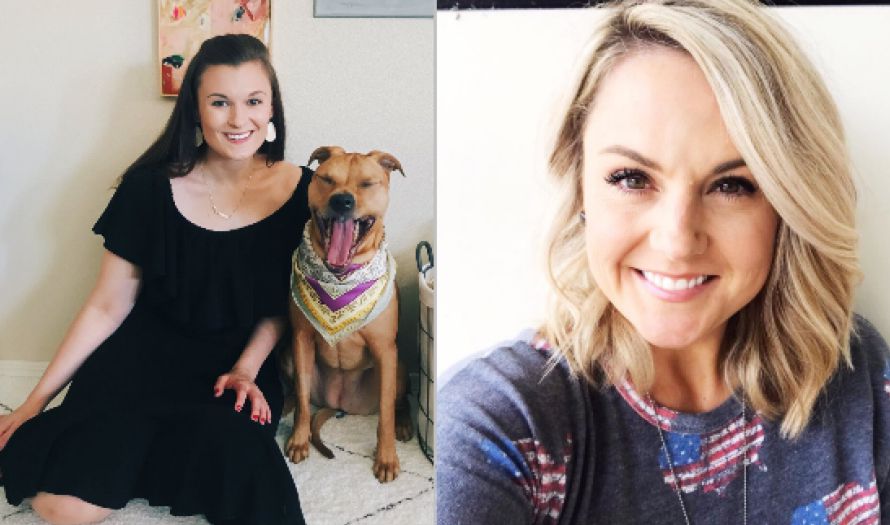 Guests Veteran
Rachel Norton
and MilSpouse
Lindsey Wheeler
join today's round table discussion about Choosing Happiness, and Marketing Director
Nikki Santillana
shares the corporate culture of positivity that fuels the "sunshine in a box".
The choices women make to be HAPPY are supported with inspiration, feeling good, joy of sharing with others, and adding self-esteem and value through feeling good about each day. The little things you do that bring out your confidence and inner beauty matter — opportunities to bring happiness are priceless. Also on iTunes. When one serves, the whole family serves.
Learn more at www.LuLaRoe.com, and on their Facebook pages, https://www.facebook.com/shoplularoerachelnorton/, https://www.facebook.com/LindseysLularoe/, and www.LuLaRoe.com.
Click here to download the shows http://bit.ly/MNR-ChoosingHappinessLLR, or click below to listen live. Also on iTunes, Google Play, Stitcher, and other outlets. Air date, 17Jul2018.