Military Network Radio with Linda Kreter presents:
Burn Pits: Progress & Update
–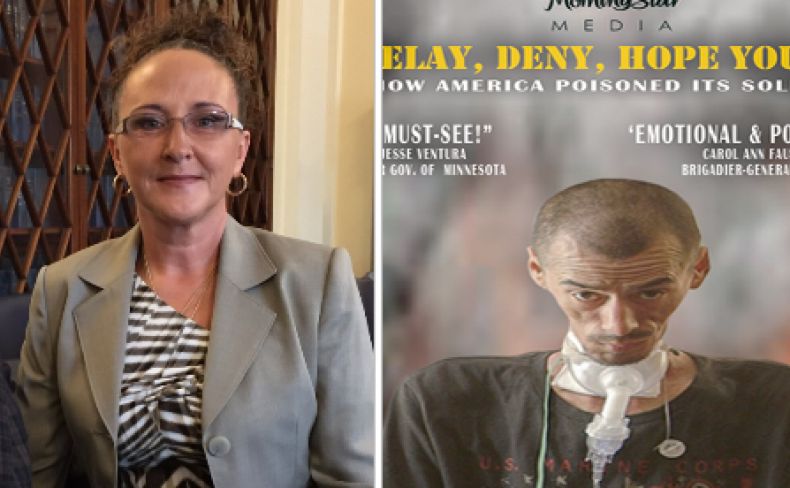 Navy Veteran Lauren Price share important information and updates in this episode. The practice of open-air burning of every form of human and military trash, ignited and fueled by JP8 (jet fuel) exposed thousands of troops to catastrophically toxic air. The results are severe and often terminal lung conditions, rare cancers, and GI, reproductive and immune system conditions and symptoms. Many still remain unaware.
Learn the vital importance of documenting all symptoms and dates/locations of exposures to burn pits and submit this information for upload to your VA or DoD medical records – keeping a copy for your personal records.
Legislative progress, increased public awareness via a recent documentary (https://www.facebook.com/burnpitsdocumentary/), and state and federal efforts continue. Newly drafted federal legislation is gaining support.
Additional excellent resources may be found at www.VeteranWarriorsAdvocacy.com, and Facebook (closed group) Burn Pit Families (request an invite to join).
Click here to download http://bit.ly/MNR-BurnPitsProgress, or click below to listen live. Also available on iTunes, Google Play, Stitcher and other outlets. Air date 03Apr2018.