Military Network Radio and Linda Kreter presents:
PTSD, Addiction, and Faith
–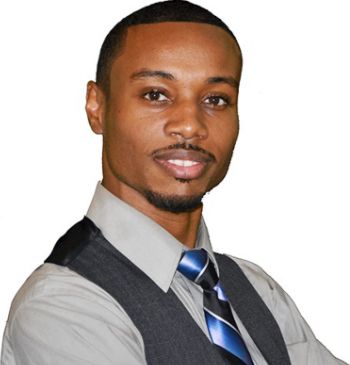 Guest and Army veteran
Marcus Hart
enlisted at 17 from a difficult home situation and found himself rocked by questions of faith and good/evil while serving in Iraq. He shares how believing in something bigger than yourself, seeking purpose and greater self-awareness helped him beat his addictions and managed his PTSD.
Click here to download the show http://bit.ly/MNR-AddictionPTSDFaith, or click below to listen live. Also available on iTunes, Google Play, and Stitcher. Air date, 06Mar2018.