Linda Kreter and Military Network Radio, with Co-host Les Davis presents:
The Travis Manion Foundation

–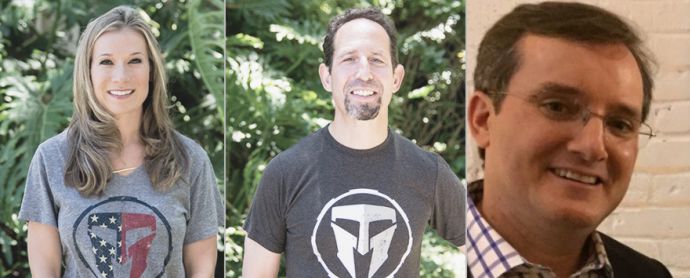 Meet leadership and volunteers from the Travis Manion Foundation. Guests Vice President Amy Looney, Regional Director Dan Mehdi, and Ambassador (volunteer) Jim O'Farrell carry out the mission of the late Travis Manion, who said "If not me, then who?".
The purpose behind the Foundation is to lead the next generation to build strong character, instilling selfless service, and healing veterans and survivors through service. Learn more about the services they offer at www.TravisManion.org.
Click here to download the show, http://bit.ly/MNR-TMF-Show, and listen at your convenience, or click below to listen live. Also available on iTunes, Google Play, Stitcher, and other outlets. Air date, 06Feb2018.