Military Network Radio and Linda Kreter presents:
An Autism Success Story: "Mama Bear"

–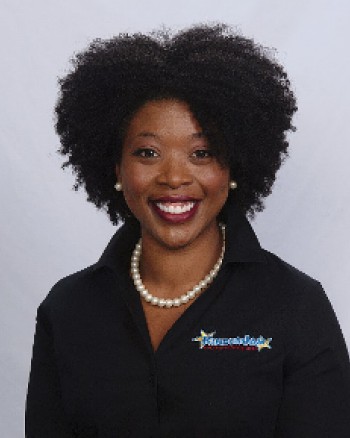 Author El Brown
is a former military spouse, entrepreneur founder of KinderJam, and the mother of an autistic son. Her book, "Mama Bear" chronicles her journey, her personal and professional steps, and her quest to better the outcome for her child after his diagnosis.
For those with special needs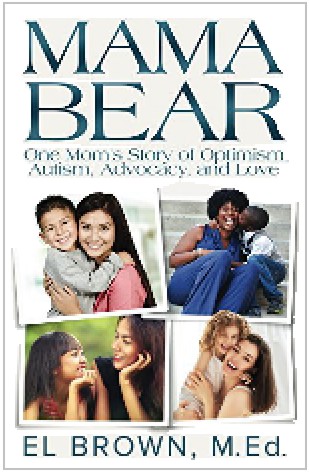 children, you never forget the initial concerns, the diagnostic odyssey and the moment when you're now a "Special Needs Mom".  El has tackled tough mountains before, and this show shares a story of challenges and triumphs.
An uplifting story to inspire and provide hope!
For more information, go to ww.KinderJam.com, and find her book here: http://bit.ly/MamaBearBook.
Click here to download the show http://bit.ly/MNR-AutismSuccessStory, or click below to listen live. Also available on iTunes, Google Play, and Stitcher. Air date, 26Dec2017.