Military Network Radio with Linda Kreter presents:
Smoother Transitions for Military Families

–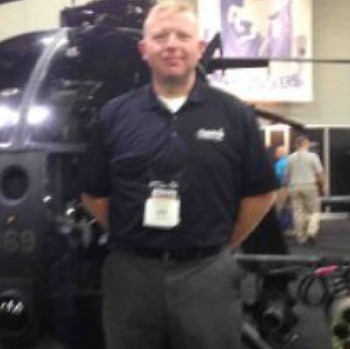 Air Force veteran,
Carl Vickers
, shares his guidance and experience about military transitions after active duty service. Most often, the entire family work to achieve the best next steps following service. Is it a desire to return to school, either starting studies, or completing unfinished ones? Employment is critical to consider for economic security, and so is a work/life balance for this next phase. For some, Entrepreneurship calls, or joining/resuming work with prior business or service associates. Wounded warriors make different and equally important decisions that again involved the entire family. Finally, Retirement is a time open to opportunity for dreams, or further service.
Learn about your options, find tips for smoother transitions, and more resources may be found at www.peoplescout.com and also at their blog at www.people-corner.com/career-advice-for-veterans/.
Click here to download the show http://bit.ly/MNR-SmoothTransitions, or click below to listen live. Also available on iTunes, Google Play, Stitcher, and other outlets. Air date 24Oct2017.