Military Network Radio with Linda Kreter presents:
Vets4Warriors.com – 24/7 All-Veteran Helpline

855-838-8255

–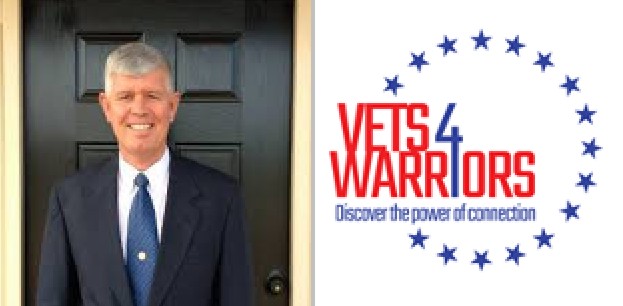 MG Mark Graham
is a retired Army two-star who has experienced personal tragedy in his life, which guides his daily effort to help military families with every contact received by Vets4Warriors. Mark shares his very personal connection to helping other veterans and families, while illustrating how his leadership of the Vets4Warriors Helpline creates an unusually responsive staff. Phone:
855-838-8255
, website:
www.Vets4Warriors.com
.
This is an all-peer advisor support resource, with confidential phone/chat/email options, with vets talking with vets, milspouses talking to milspouses, and caregivers with caregiver peers. Most importantly, it is confidential, no personal information is collected, and none shared with command, VA, or other third party. Personalized support and follow-up (where desired) ensure no one falls between the cracks.
Download the the show here http://bit.ly/MNR-Vets4Warriors, clicking below. Also available on iTunes, Google Play, Stitcher, and other outlets. Air date 26Sep2017.