Linda Kreter and Military Network Radio, with Co-host Les Davis presents:
PTSD and Children: What We Know & What They Need
–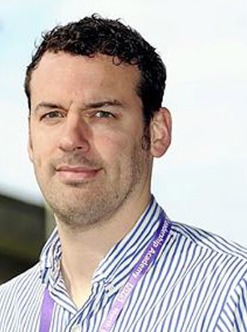 Guest and veteran
Paul Watson
is the Chief Health and Research Advisor of Hero Missions, a group devoted to assisting children of wounded, ill, or injured combat veterans. This show focuses on post-deployment secondary PTSD, how symptoms manifest, the behaviors during varying ages, and how communication, informing teachers, neighbors, and others who interact with your children gives more opportunities for connection. As always, open lines of communication are key for addressing any nascent issues and keeping families strong.
Some symptoms in children and youth may be behavioral issues, risky-behaviors, substance/alcohol use, anxiety, depression, increased aggression, or isolation. Changes are particularly important to note, such a school performance, friendships, and parents should also note that military families are very strong and resilient. We will have a more in-depth follow-on program soon. For programs directed toward children, see more at www.HeroMissions.org.
Click here to download the show http://bit.ly/MNR-PTSDChildren, or click below to listen live. Also available on iTunes, Google Play, Stitcher, and other outlets. Air date 20Jun2017.