Military Network Radio and Linda Kreter with Guest Co-host Sandra Beck present a Special Show sponsored by K12, the leader in online K-12 education:
Online Teacher and Recording Artist – Creativity Thrives!
–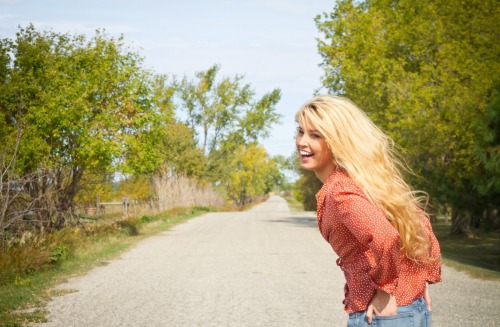 Online elementary school teacher and music artist Ciara Rose and the Head of School for K12's IQ Academy Minnesota, Theresa Gallagher share how online education goes beyond great education and engages hearts and minds. Creativity and flexibility in education creates opportunity for military families.
Ciara Rose was inspired to write the military-themed "Civilian Song" after a friend deployed and she wanted to honor him and others who serve. She was supported and encouraged by K12's teachers, Head of School, Theresa Gallagher, and collectively the communities she touched with her song. Her music video (http://bit.ly/CiaraRoseCivilianSong) reaches audiences and contacts worldwide, and each photograph and venue shown was donated, depicting our nation's broad grassroots movement of gratitude for our troops. Ciara Rose continues to share her gift, guiding students and audiences throughout the country honor our troops, their families, and communities – and to understand better the sacrifices made.
Enrollment is open for 2017-2018, and more information may be found at www.K12.com, and if you live in Minnesota, find more information here: http://mn.iqacademy.com.
Click here to download the show http://bit.ly/MNR-CiaraRose, or click below to listen live. Also available on iTunes, Google Play, Stitcher, and other outlets. Air date: 09Jun2017.