Linda Kreter and Military Network Radio with Co-host Justin Constantine presents:
Diagnostic Odyssey of Autism: Pieces of the Puzzle

–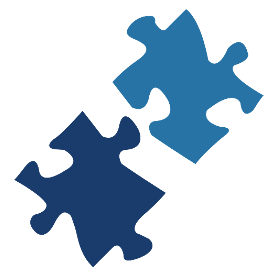 Scott Fowler, M.Ed
has an extensive background in educating the public, law enforcement, and educational institutions in better understanding those on the autism spectrum from the early diagnostic odyssey to youth and young adult employment.  He is also the father of a child on the spectrum.
Given an early diagnosis and early interventions, many children on the spectrum are able to lead rich, productive lives and their parents and community are able to support this enrichment.  We often fear what we don't know — never assume that child's meltdown is a temper tantrum.  You may be seeing the sensory overload of a special needs child who needs your understanding.
Click here to download the show http://bit.ly/MNR-DxOdyssesAutism, or click below to listen live. Also available on iTunes, Google Play, Stitcher, and other outlets. Air date 27Jun2017.