Linda Kreter and Military Network Radio with Guest Co-host Sandra Beck presents:
Community Engagement for School Enrichment Programs

–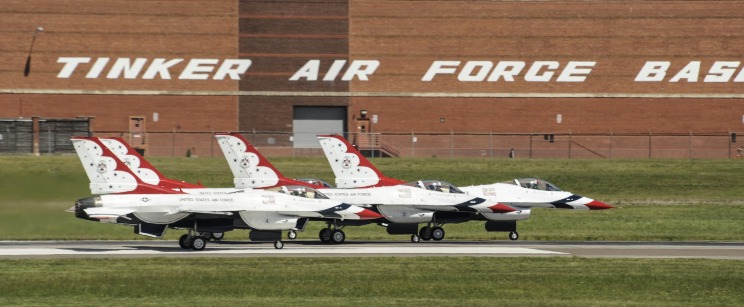 Military Education Liaison with Tinker Air Force Base Christine Nichols and Head of School for K12's Oklahoma Virtual Charter Academy (OVCA) Sheryl Tatum bring great information on the first K12 enrichment program for military families and the start of multiple educational/military base co-ops across the nation. Today's show is sponsored by K12, the leader in online K-12 education, especially suited for military families.
When engaged base leadership, dedicated teachers and staff, and a rigorous curriculum focusing on STEM (Science, Technology, Engineering, and Math) reflects the requests and academic interest of military children, great education happens. OVCA/Tinker AFB demonstrates a motivated student group that excels, and a community that supports them. Christine and two additional liaisons staff Tinker AFB's Oklahoma Virtual Charter Academy program and the students and community are thriving.
Opportunity for flexible, responsive, seamless education is vital for military children, and enrollment is open for academic year 2017-2018 with more information at www.K12.com. Information on Tinker AFB's Oklahoma Virtual Charter Academy is here: www.OVCA.K12.com.
Click here to download the show http://bit.ly/MNR-SchoolEnrichment, and click below to listen live. Also available on iTunes, Google Play, Stitcher, and other outlets. Air date, 26Jun2017.