Military Network Radio with Linda Kreter and Co-host Justin Constantine presents:
The Power of Fitness
–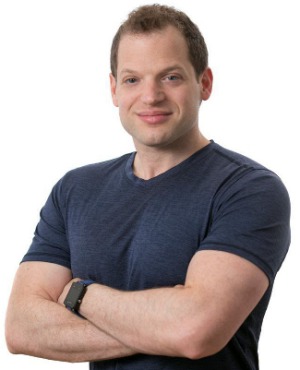 Jeremy Greenberg
is a fitness expert, CEO and co-founder of Flyte Fitness.  He knows well the power of physical fitness, mental wellness, and integrated health. So often we focus on the need to be healthy, so it sounds like a punishment or a box to be checked.  Working around injuries, strengthening gradually, and taking fitness to the level possible for each person enhances confidence, self-awareness, resilience, sleep, accomplishment, and positive mental health value.
More information and a 30% audience discount at www.FlyteFitness.com, using the checkout code LINDA. (Available only through 15Apr2017.)
Consider how conscious movement and strengthening your core (as many as 35 muscle groups!), attaining great posture, preventing and rehabilitating injuries, and looking to behavior changes/habits instead of the end goal. Incremental changes add up and represent achievement.
Click here to download the show, http://bit.ly/CoreFlyte, or click below to listen live. Also available on iTunes, Google Play, and Stitcher. Air date, 28Mar2017.