Military Network Radio with Linda Kreter and Co-host Tosombra Kimes presents:
Love After War, Part 2
–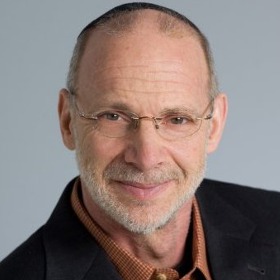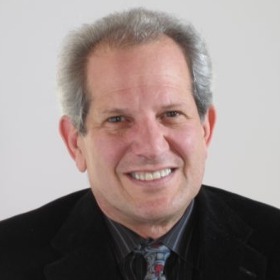 Doctors Mitch Tepper and Mitch Shoen
are certified sex educators, especially invested in the important needs of veterans after war experiences or trauma. In a previous show, Mitch shared how his own physical disability led him to this field and his mission is to share how intimacy is critical to the positive human condition. Mitch Shoen is also a well-known film producer, and creating compassionate, but realistic, authentic documentaries about veterans and their partners created this partnership. More at
www.LoveAfterWar.org
, and
www.TheFilmCollaborative.org
.
Tosombra Kimes and her husband Casey, have participated in the film project, and both veterans — they fought for their love, after fighting for their country. This is not an easy topic, but an important one. Intimacy is the glue that holds relationships together, especially at times of hardship, and in good times, gives great joy and quality of life. Intimacy is not a "nice-to-have", but a "need-to-have" once the medical issues for survival are met.
Click here to download the show http://bit.ly/MNR-LoveAfterWar, or click below to listen live. Also available on iTunes, Google Play, and Stitcher. Air date 21Mar2017.