Military Network Radio with Linda Kreter and Co-host Justin Constantine presents:
Hyperbaric Oxygen Therapy (HBOT) for TBI
–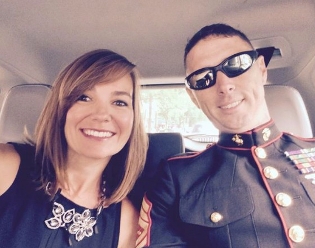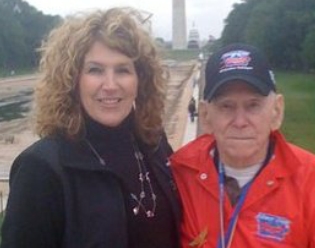 Guests: Elizabeth Rotenberry and Jane Darnell
Liz Rotenberry is the spouse of GySgt Chuck Rotenberry, who sustained a traumatic brain injury (TBI) in Afghanistan in March of 2011. Upon return home in July, Chuck was "different", with memory issues, aphasia, frustration and an intolerance for things he once enjoyed. Two years later, standard treatments were effective for Chuck – and help through (self-funded) Hyperbaric Oxygen Therapy. The family was awed by the positive quality of life changes, and the vivid brain scans showing neural improvements and improved brain activity.
Jane Darnell is Director of Physicians and Community Relations at Oxygen Oasis Hyperbaric Wellness Center in Langhorne, PA. The Center provides substantial outreach to veterans, with both individual HBOT machines and a group treatment machine that seats several veterans at once in the 100% oxygenated environment. Science supports the benefit of HBOT therapy, with both healing and neuroplasticity effects. HBOT makes a world of difference when this is still an "off-label" use for VA Medical Centers where nearly each facility has an HBOT machine on site…
Liz has begun www.WalkingPoint4PTSDTBI.org, with a Facebook page by the same name to raise funds to support other veterans' treatments with HBOT. Oxygen Oasis Hyperbaric Wellness Center may be found here: www.O2Oasis.com and 215-352-3720. Click here to download the show http://bit.ly/MNR-HBOT, or click below to listen live. Also available on iTunes, Google Play, and Stitcher. Air date, 07Mar2017.