Military Network Radio with Linda Kreter and Co-host Tosombra Kimes presents:
Pain Management Without Narcotics
–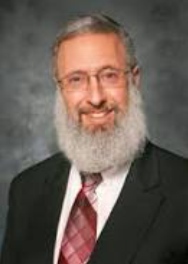 Binyamin Rothstein D.O.
is a Veteran, a physician, and expert in pain management. Bottom line: Without getting to the
root
of the medical or pain problem, it's nearly impossible to find lasting relief. Dr. Rothstein, an osteopathic physician trained in a more holistic approach to care and healing draws from his experience and understanding of pain within the body. It is more than a signal that something is wrong.
He clearly and logically seeks the root cause of each pain issue, and draws a visual of a typical pain sufferer – with the inherent physical, mental, emotional, hormonal, and cascading effects, revealing why alternative and complementary approaches to healing may help. Learn more at www.IntegrativePainManagmentCenter.com.
Click here to download the show http://bit.ly/MNR-Rothstein, or click below to listen live. Also available on iTunes, Google Play, and Stitcher. Air date, 07Feb2017.