Military Network Radio with Linda Kreter and Co-host Tosombra Kimes Presents:
Sleep – More Sleep!
–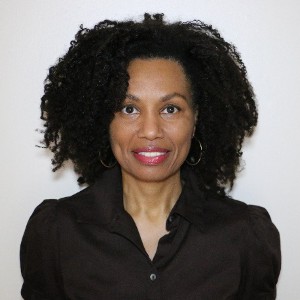 Pamela Stokes Eggleston
is Founder of Yoga2Sleep and has worn many hats as a military spouse, caregiver, and all around Renaissance woman for adapting and creating new opportunity wherever she's placed.  Circumstances and inner strength gave Pamela the motivation to use this phase of her life to forge a new direction, and to support veterans and families seeking health and wellness.
You already know how lack of sleep affects those with Traumatic Brain Injury – memory lapses, aggravation, mood changes, cognitive challenges and those with PTSD have heightened anxiety and greater risk for poor planning, judgment, anxiety, and depression.  Sleep is as essential as breathing and water! Listen to hear the methods Pamela suggests for a holistically centered healthier lifestyle.
Find more information at www.Yoga2Sleep.com and https://yogaservicecouncil.org/best-practices-for-yoga-with-veterans.
Click this link to download the show http://bit.ly/Y2SShow, or click below to listen live now. Also available on iTunes, Google Play, and Stitcher. Air date 22Nov2016.