Military Network Radio with Linda Kreter & co-host Justin Constantine presents:
Military Family Home Schooling – April is Month of the Military Child
–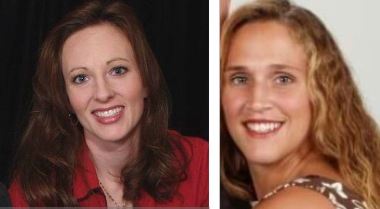 Mariel Barreras
and
Shannon Kolvalcik
chose home schooling for their military children as an option that worked well for their families. Military families find that sometimes it's the best educational option for the family, since frequent moves, the different educational policies in each state, and the varying accommodations at the installation can be challenging.
Homeschooling permits flexibility to individualize children's education and use their gifts, permits more family time with the demands of deployment or assignments, and offers strong camaraderie and support from fellow home-schooler peers. Standards vary per state, but military families who choose home schooling enrich their children's education daily. More information may be found at www.HSAMF.org.
Click here to download the podcast: http://bit.ly/HSAMF, or click below to listen live. Also available on demand 24/7 on iTunes podcasts under Military Network Radio. Air date, 19Apr2016.