Military Network Radio with Linda Kreter presents:
Positive Personal Growth – Especially After Adversity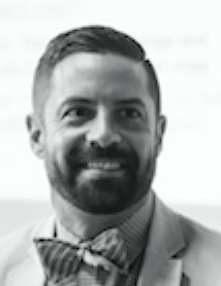 Louis J. Alloro, MEd, MAPP
is a change-agent working to enable positive personal growth even after the most difficult challenges. Post-Traumatic Growth is more than an empty phrase, and many vets and families attest to this looking back at recovery. More than a "Happiness Factor", Louis shares the science behind positive perspectives, and the fact that your mind can form new neural pathways with positive redirection to become your default over time and practice.
Download
the podcast here:
http://bit.ly/1MRCTfV
, or
Listen Live
by clicking below. Learn about true flourishing and the power to change
you
.
www.LouisAlloro.com
. 
Air date 10Nov2015.